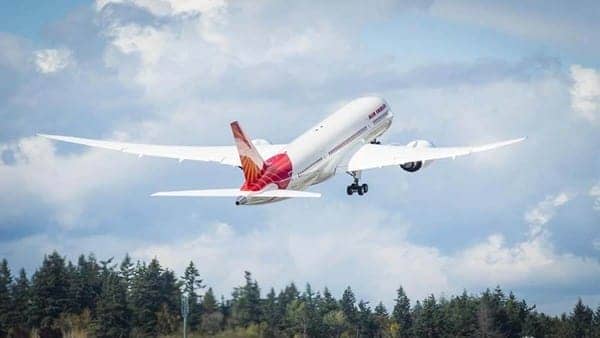 The Government of India has extended the suspension on international commercial flights until February, the Directorate General of Civil Aviation (DGCA) said in a circular on Thursday. The prohibition on scheduled overseas flights was to end on January 31 after a ten-month gap.
India Extends Ban On International Flights Till 28 Feb 2021
Dedicated cargo flights and those specifically allowed by the civil aviation regulator, such as flights under bilateral air bubble pacts with select countries, will continue to operate, the civil aviation watchdog said. A bilateral air bubble is a mechanism to resume flights between India and other nations with preconditions during the pandemic.
Scheduled international passenger services have been suspended in India since March 23, 2020, due to the coronavirus pandemic. Earlier on Wednesday, the DGCA had extended the restriction on flights between India and the UK up to midnight on February 14, 2021, to contain the spread of a mutant COVID-19 strain that was recently discovered in the UK.