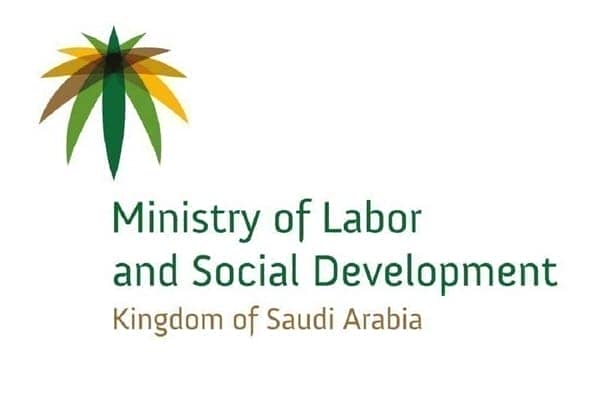 Ministry of Human Resources and Social Development (MHRSD) issued six decisions to localize some jobs and activities, in cooperation with the supervisory entities.
Wanna Read: How to Transfer Sponsorship via Absher for Domestic Workers
The Minister through his Twitter account said, Today, we issued 6 decisions for Saudization of a number of quality professions in the Transport and Logistics sector, Health sector and the activity of periodic Inspection of vehicles and Sales outlets in a number of important activities.
He continued stating that, this is in line to provide more job opportunities for male and female Saudi nationals, to enhance their active participation in the national economy.
Starting Tomorrow, the Ministry of Human Resources and Social Development will start implementing the 2nd phase of the resettlement of cinemas at a rate of 50% inside cinemas, after the decision comes into force on 2nd October 2021.
Wanna Read: Iqama Renewal Fees for Expatriates and Family Dependents (2023)
In first phase of the decision to localize cinemas, included limiting work to 100% Saudi citizens in sales professions, which includes ticket sales inside the cinema, sales of drinks and food inside cinema, retail sales inside the cinema, supervisory professions inside the cinema for activities and roles. Film screenings and all affiliated activities including in the film production, television program and sound recording and music publishing activities.
The Ministry granted an exception in first phase to some technical professions like cine projector, operator, audio device operator, cinematographer and all technical professions. The exception was also applied in first phase to support professions like chief, chef, assistant chef, general chef, food provider and restaurant worker. Stating that, the number of excluded expat workers does not exceed 15% of the total workers of the company.