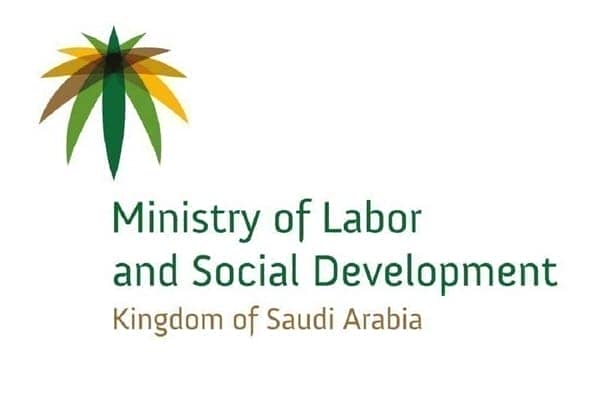 The Ministry of Human Resources and Social Development in Saudi Arabia announced the start of Saudization of four key professions in the private sector establishments effective from May 8, 2022.
Read More: How to Transfer Sponsorship via Absher for Domestic Workers
These include secretary, translator, storekeeper, and data entry operator in various regions of the Kingdom. Saudization of these sectors is expected to generate jobs for around 20,000 Saudi men and women.
The ministry has fixed minimum wage of 5,000 riyals for the professions of translator and storekeeper.
Read More: Saudization in Supervisors and Managers Jobs
This decision is part of the continued efforts of the ministry to create appropriate and stimulating work environment for male and female citizens as well as to expand their participation in the local employment market.