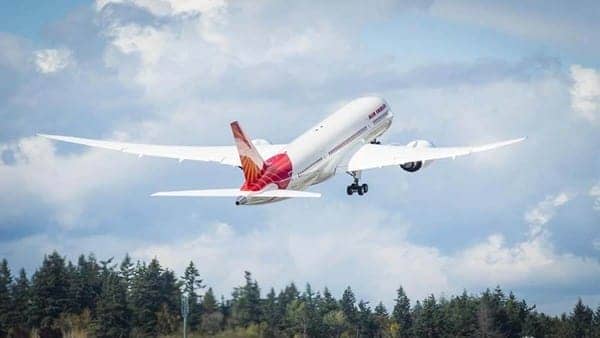 The United Arab Emirates has imposed a ten-day travel ban on travelers from India beginning Sunday, April 25 due to an increased number of Covid-19 cases.
UAE suspends flights from India amid Covid surge
The travel suspension will take effect on Saturday at 11:59 p.m. and will be reviewed in ten days.
The UAE's General Civil Aviation Authority (GCAA) said in a statement carried by state news agency WAM. "The decision to suspend flights came after studying and evaluating the epidemiological situation in the friendly Republic of India,".
According to the GCAA, those traveling from India via other countries must stay at least 14 days in a third destination.
However, United Arab Emirates nationals, diplomats, official delegations, and passengers on private jets are exempt from this requirement.
Cargo flights between the two countries will continue to operate during the travel ban period.