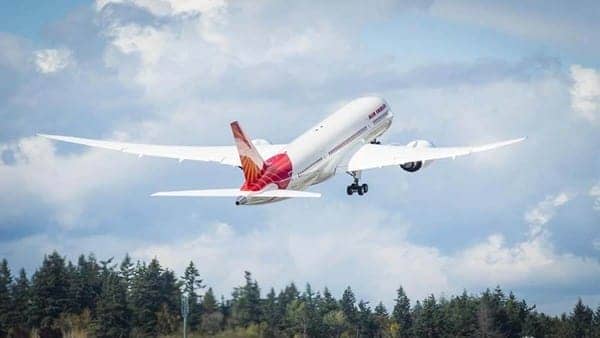 The Government of India has extended the suspension on international commercial flights until Nov, the Directorate General of Civil Aviation (DGCA) said in a circular on Sunday. The prohibition on scheduled overseas flights was to end on 30 Nov, 2021.
India Extends Ban On International Flights Until 30th November
India's Directorate General of Civil Aviation (DGCA) announced that the restriction on international commercial passenger flights will remain in effect until November 30, 2021.
Also Read: Iqama Renewal Fees for Expatriates and Family Dependents
However, the restrictions will not apply to international all-cargo operations that have been approved by the DGCA. International flights were previously banned in March 2020 due to the COVID-19 pandemic and have been extended several times since then.