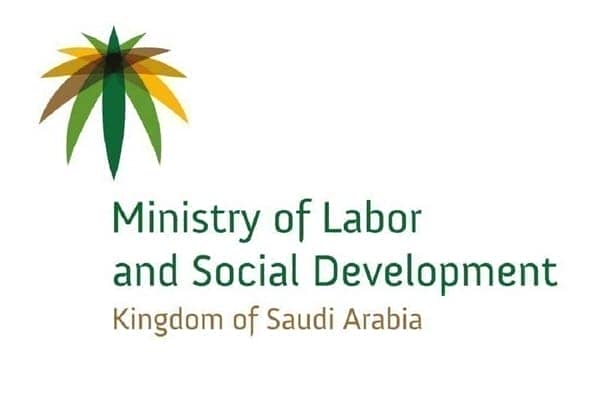 Minister of Human Resources and Social Development Ahmed Al-Rajhi announced the implementation of a decision to localize professions in restaurants, cafes, hypermarkets and malls soon.
Read More: Saudi Interior Ministry Annoucnes Fine for Public Gathering Violations
Saudization of Communication & IT Jobs in Private Sector
The statements came during the minister's meeting with the National Committee for Contractors (NCC) and the Consulting Offices National Committee.
"We are targeting all sectors, activities, and professions, and we will invest in all opportunities to enable the sons and daughters of the country to take up jobs. We will soon implement a decision to localize the legal and educational professions also," the minister said.
He also said that the number of young Saudi men and women who entered the labor market in January exceeded 28,000.
The ministry conducted a study to improve the conditions of occupational safety and security of employees, who are working under contracts with ministries, quasi-governmental bodies, and the private sector, and to set minimum wages for them. He added that the initiative to enhance the contracting relationship will contribute to favoring Saudi citizens in the labor market.