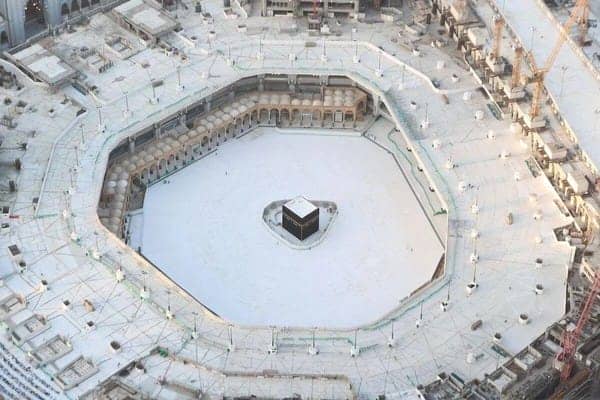 Saudi Arabia will resume Umrah for international pilgrims starting on the 1st of Muharram (August 9, 2021) following a successful Hajj season.
Most Trending: How to Register in Eatmarna App For Book Umra & Others Permit
SR 10,000 fine for those trying to Perform Umrah without permit
The Umrah pilgrimage for Saudi citizens and resident expatriates in the kingdom began again on Sunday, July 25.
Pilgrims can book Umrah packages and make payments online. Only those who have been fully vaccinated against coronavirus are eligible to apply for an Umrah visa.
Also Read: Shops and Commercial Activities can Remain Open During Prayer Times in Saudi
Umrah is a voluntary pilgrimage that Muslims can perform at any time of the year.