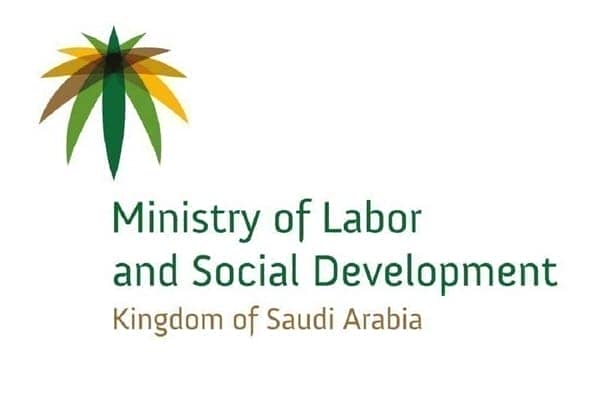 The Ministry of Human Resources and Social Development in Saudi Arabia confirmed that the new employer bears the Iqama fees and Work permit fees.
Recommended: How to Apply Family Visit Visa Online in Saudi Arabia in 2020?
New Employer to bear Iqama fee and Work Permit Fee
This came after one of an inquiry when a question below was asked on the Ministry of Human Resources & Social Development Official Twitter account.
An expat enquired that his iqama was suspended for 4 years because the sponsor refused to renew it and If the job is transferred, will the new sponsor bear the fees of previous years?
Most Trending: Fingerprint Registration Mandatory for Children of Expats in Saudi
Below is the reply he got:
The New Employer bears the Iqama Fees & the work permit Fee and its renewal fees and the fines that would result from delaying that.
As per the new contractual relationship between Employer and Employee the Ministry has urged to visit the Ministry of HR & SD for more details.