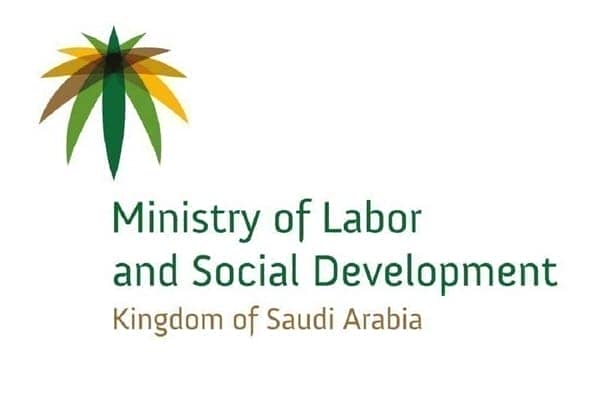 The Ministry of Human Resources and Social Development in Saudi Arabia issued a decision to end the Article (41) added executive regulations of the Saudi Labor Law, It was added in light of the exceptional circumstances that the Saudi Arabia and several countries of the world faced due to the Corona pandemic.
Also Read: Latest Changes Announced by MOL in Salary & Unpaid Leave
Saudi HR Ministry Ended Article 41
The Ministry last April amended the Labor Law to tackle the coronavirus pandemic situation. Therefore Article 41 has been added to the Executive Regulations of the Labor Law which enables the employer and employee to agree to any of the following for six months,
A reduction in salary provided that there is a corresponding reduction in working hours;
Placing employees on paid annual leave (as part of their holiday entitlement);
Implementing a period of unpaid leave.
Article 41 came into effect on April 6, 2020, and only applies whenever the government takes any measures regarding a general situation that warrants a reduction of hours or any precautionary measure to prevent the worsening of such a general situation, like the COVID-19 situation.
Later the Ministry extended it for three more months, which finally ends now.