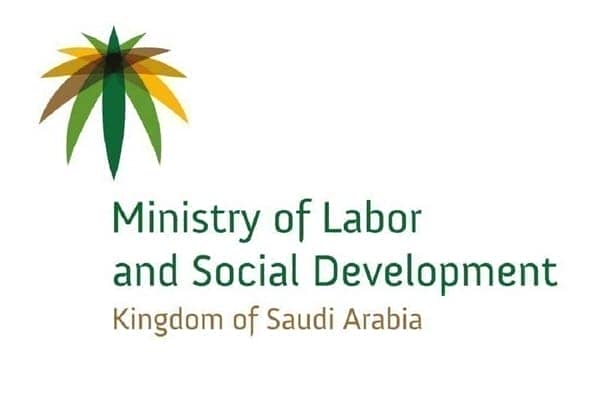 Ministry of Human Resource & Social Development of Saudi Arabia has taken a decision to regulate Saudization in Communication & information technology companies.
This decision stated the abolition of activities in the program of incentivizing companies to citizen jobs, Nitaqat as of March 4 2021.
Also Read: Transfer of Dependents Sponsorship online for Expats
Under the new regulation, seven major activities will be regulated as shown below:
IT operations & Maintenance.
Operations & Maintenance of communication.
Infrastucture of IT.
Infrastructure of Communication.
Telecom Solutions.
Postal Mail Activities.
Information technology solutions.
Most Trending: Saudization in Restaurants, Malls and Education Professions
Seven Major Activities under the Nitaqat Saudization Program
https://hrsd.gov.sa/sites/default/files/21022021.pdf
As per the above Nitaqat table, the new regulations will come into effect starting 14th March 2021 which will be implemented as part of the existing cooperation between the Ministry of Human Resources and Social Development (HR & SD) with the Ministry of Communications and Information Technology (CIT) and the Human Resource Development Fund, Human Rights Watch, and the Council of Saudi Chambers, represented by the National Committee for Communications and Information and Technology.